David And Goliath Battle In Carmel Mountain Ranch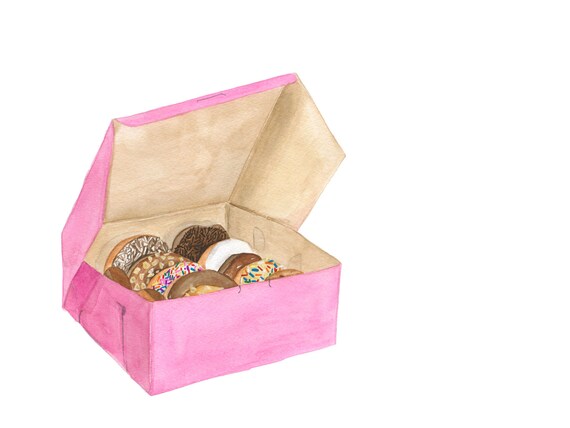 David and Goliath duked it out on August 2nd, 2016 with the opening of the much anticipated Krispy Kreme Donuts in Carmel Mountain Ranch behind the Olive Garden right off Carmel Mountain Road..... We all know and love those warm simple glazed donuts, but when it was announced that it would be replacing the Carl's Jr, everyone would ask, what about Sesame Donuts which has been there forever just steps away. Since I frequent the Sombrero's next door, I noticed the picture of David and Goliath prominently displayed in their window, so you knew a battle was brewing.
I wanted to find out who won....so on opening day of Krispy Kreme, drove by and yes there were large balloon displays, security, long lines in the drive through and people sitting outside on the patio on the beautiful sunny San Diego day.... but then I heard LOUD music, a bouncy house, more balloons, but over at the Sesame Donuts, there was a line out the door in front of the Sesame Donuts... SOOOOO many people were there to support David... uh, I mean.... Sesame Donuts... the little guy....the classic pink box of donuts who have been there for 27 years.....
So what's a donut lover to do.... I put it out on Facebook and one of my friends offered this wonderful compromise..... "Go to Krispy Kreme to get one warm glazed donut, on your way to Sesame Donut to get a half dozen box".... I like it...
https://www.facebook.com/jocelyn.soriano.lomahan/videos/10209995144417547/